Focus on
– 14/09/2023
The DSF is developing a growing range of case studies that we hope will be valuable to prospective, new and existing Members, providing an outline of the process of implementing an aspect of the DSF, with key learnings and outcomes.
Implementing the DSF: four case studies are available from Dairy for Social Impact, a project funded by the International Fund for Agricultural Development (IFAD) and Global Dairy Platform (GDP).  Pilots in Kenya, Rwanda, Vietnam and India have been written up capturing the experiences of implementing the DSF to provide guidance for others.
Examples of Members' Sustainability Programs: these case studies are for Members only and are examples of the positive work addressing one of the DSF criteria. They can be downloaded from the DSF Members area of the website.  We hope these will inspire other Members as they seek to continuously improve.
Read more
Focus on
– 09/01/2023
The DSF have now published the progress reporting results for the 2021 calendar year. Covering environmental, economic and social sustainability through 11 Criteria and associated indicator metrics, this report provides an aggregate analysis of the sector's performance. The DSF currently accounts for 31% of global (cow & buffalo) milk production which is equivalent to 52% of the global formal milk market.
Download the DSF 2021 Reporting Results (also available in Chinese, French, Japanese, Portuguese & Spanish).
Read more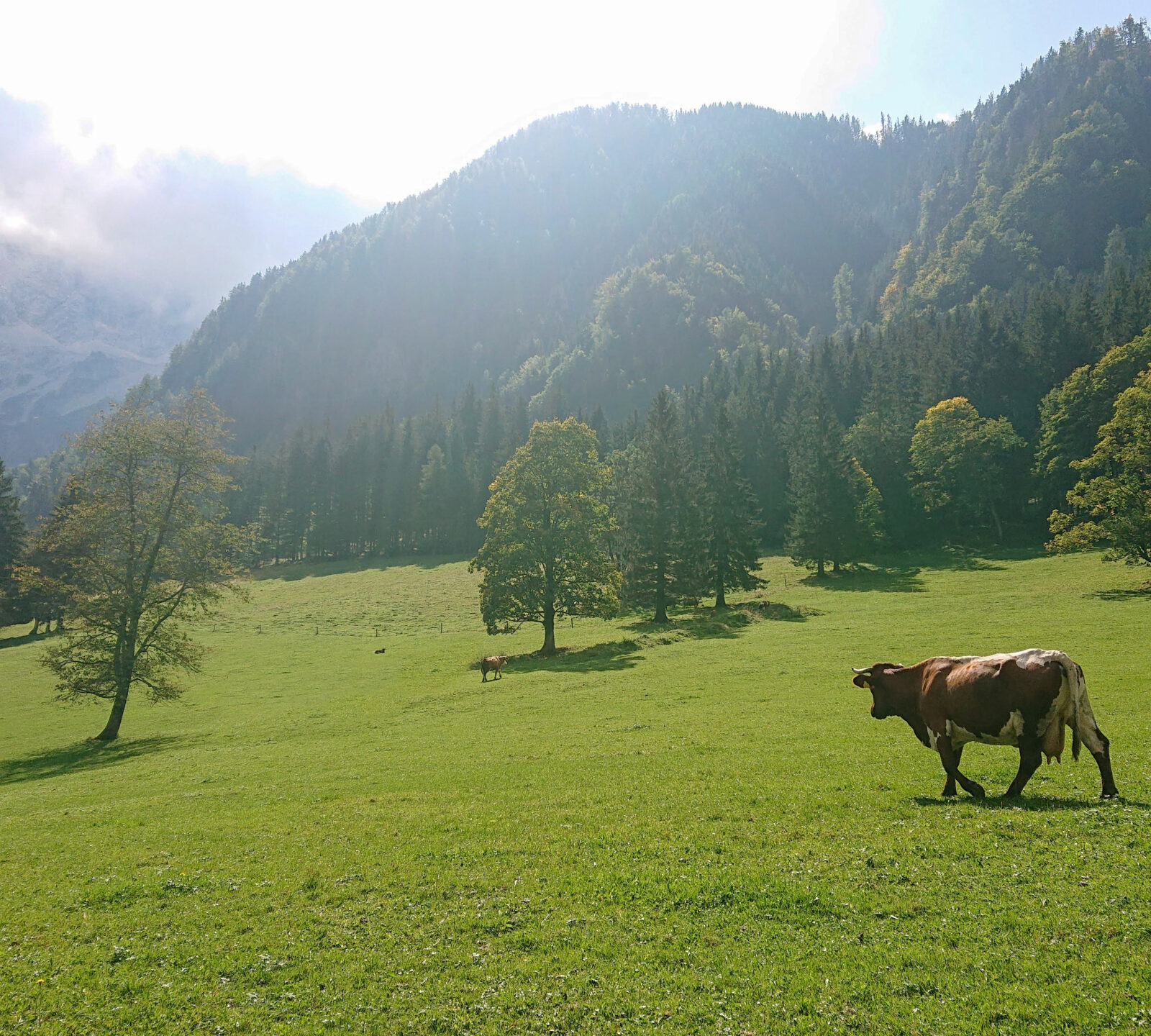 Focus on
– 12/10/2022
These groups provide a platform for DSF Aggregating and Implementing Members to share and compare actions that they are implementing across the globe with the aim of sharing successes and finding solutions to common challenges. Started in 2021, Animal Care and GHG Emissions groups are meeting regularly, and more recently a Soils Community and Biodiversity Community have got underway. Contact the DSF for more information.
Contact us for more information
The Dairy Sustainability Framework by the Numbers
The DSF accounts for 31% of global milk production
2.4 million
member employees
Discover our reporting results, activity reports and other publications
With three different membership categories, all organizations with an interest in global dairy sustainability can join the DSF.
Latest updates on our activities
Sign up to our bi-monthly newsletter to receive the latest news from the Dairy Sustainability Framework.